Pennsylvania Soybean Contest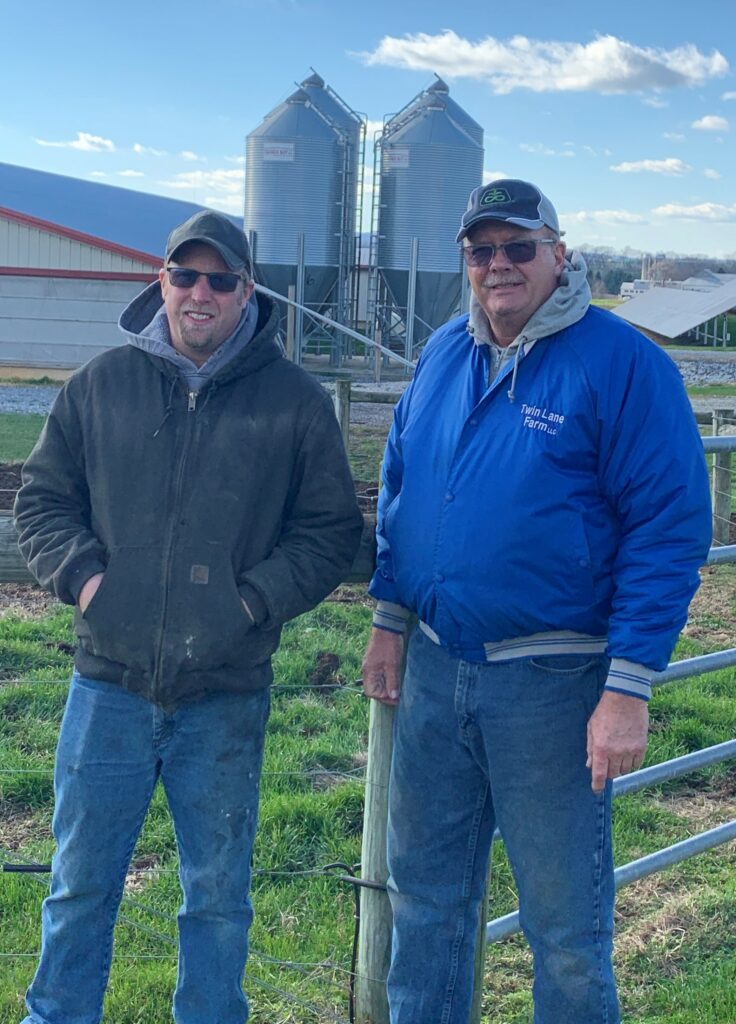 Each year, thousands of farmers raise soybeans on Pennsylvania farms. Pennsylvania Soybean Board invites all farmers to participate in the Pennsylvania Soybean Contest. The contest rewards quality as well as yield. The deadline to register to enter the 2021 contest has been extended to September 10, 2021.  Harvest report forms are due no later than November 15, 2021.
2021 PA Soybean Yield Contest Flyer
Congratulations to the
Winners of the
2020 PA Soybean Yield Contest!
The contest recognized not only the state-wide grand champion, but also the top growers in each of five regions of Pennsylvania, based on maturity maps:
1st Place State Overall & South-Central Region – Twin Lane Farm (Lancaster County)
100.69 bu./acre
1st Place Central Region – Jim & Ward Chapin (Columbia County) 90.05 bu./acre
1st Place Southeast Region – Brad Kiefer (Northampton County) 94.07 bu./acre
1st Place Northern Region – Justin Jones (Bradford County) 45.15 bu./acre
1st place Western Region – Henry Sniezek (Lawrence County) 68.45 bu./acre
In addition to the statewide title, Twin Lane Farm was the South-Central Region winner, planting Pioneer P32T26E in 15″ rows following corn. The crop was planted using minimum-till techniques on May 4, 2020 at a seeding rate of 151,000 ppa.  The field was harvested on October 1, 2020.  Twin Lane Farm applied Foli-Pop-K fertilizer, Approach Prima as a fungicide, Province II as a foliar insecticide, Credit Extra, Prowl H20, 2,4-D and Cloak 75DF as pre-herbicides, and Credit Extra and Curio 25DF as post-herbicides.
The contest was introduced by the Pennsylvania Soybean Board in 1992. Since 1993, the Pennsylvania average soybean yield has increased about ½ bushel per year while the winning contest yield is increasing 1.5 bushels per acre per year.